Keynote - O local ideal para um Data Center
Esta sessão ocorreu em Abril 18, 2023
Please complete the following form to access the full presentation.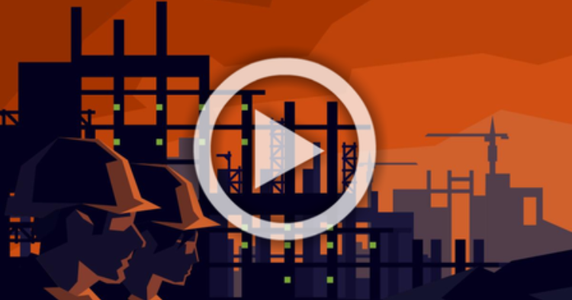 Keynote - O local ideal para um Data Center
O site selection, ou seleção do local, é uma etapa fundamental para a construção de um data center. A escolha do local onde o data center será instalado pode impactar significativamente na eficiência e confiabilidade das operações do data center. Nesta imperdível apresentação Keynote e Fireside chat, Sergio Costa vai trazer os aspectos fundamentais para definir o local ideal.
Palestrante