Future-proofing data center design, fit out and management against continual change
—
How do you ensure that your data center remains fit for purpose through accelerating refresh and refit cycles? What will hybrid infrastructure and a distributed IT footprint mean for data center environments? How will technology help the process of future-proofing (or will it highlight problems)? What has the recent past taught us about future-proofing critical electrical and power systems?
This session took place on September 15, 2021
Please complete the following form to receive a link to the full presentation.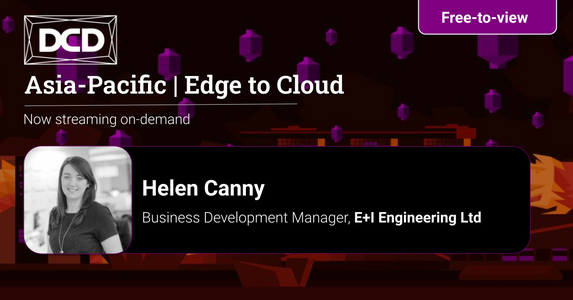 Future-proofing data center design, fit out and management against continual change