How the data center investment landscape across APAC is shifting
This session took place on April 6, 2022
Please complete the following form to access the full presentation.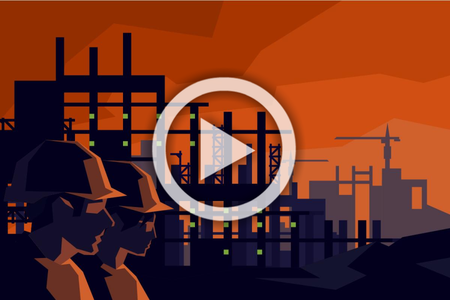 How the data center investment landscape across APAC is shifting
How will location and  investment decisions be impacted by ongoing shifts in geo-politics, competition for resources, legislation and demand driven by the continuing acceleration of digital transformation?
This expert presentation will analyse and discuss how the risk and investment profile of different key markets across the region are changing, now and into the longer term. How will the balance between established hub cities and locations in younger, faster growing markets be altered?
Speakers