Panel: At the regional edge; how are geopolitical and macroeconomic factors affecting expansion?
This session took place on February 23, 2022
Please complete the following form to access the full presentation.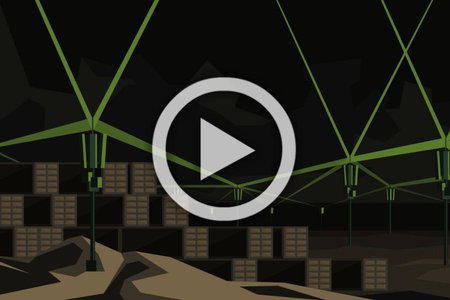 The Regional Edge: How to design an edge location strategy that balances market factors with low latency requirements
Over the past two years, corporate spend on data centers shot up in response to the demand for virtual entertainment services and online learning and shopping, accentuating the saturation of tier one and tier two markets. The gravitational pull towards the edge has now presented an opportunity to bring critical applications to rural and remote populations, especially in tier three locations. But, how can this best be realised in the current environment?
This panel will detail the external factors influencing data center decision-making, such as tightening GDPR regulation and the sustainability imperative. Although edge is not defined by location but by the ability to deliver a service at a price returning ROI, our panellists will discuss how an edge location strategy can help to balance the impact of market factors with low latency end-user requirements.
Speakers
Brought to You by