Building at Scale
Stream on-demand
The hit series for the data center construction ecosystem
The theory of data center cabinet design evolution and its influence on the future facility
This session took place on May 27, 2021
Please complete the following form to access the full presentation.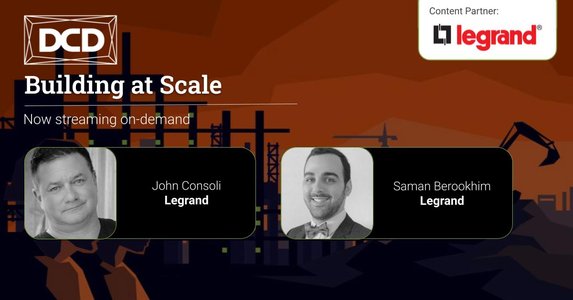 The theory of data center cabinet design evolution and its influence on the future facility
Over the past 18 months, aggressive scheduling has necessitated a transformation of white space cabinet design. In what has traditionally been a commoditized area, buyer preferences and journeys are evolving, alongside the equipment itself.
This presentation will explore the history of enclosure design specifications, providing a checklist of what the key considerations are when it comes to selection, and how current market dynamics are influencing these.
Brought to You by