Building at Scale
Stream on-demand
The hit series for the data center construction ecosystem
Planning to energize, at speed (?)
This session took place on May 27, 2021
Please complete the following form to access the full presentation.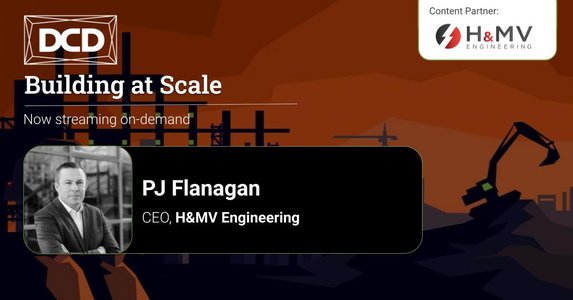 Planning to energize, at speed (?)
A sustainable, continuous supply of power - the data center's most important asset and top of any site selection checklist. Co-ordination with the utility provider and an understanding of high voltage grid infrastructure is key to ensuring speed of connection, but often urgency isn't reciprocated...
This session will follow the flow of energy to show how merging procurement, design and utility interaction can ensure delivery of power on time.
---
Roundtable: How does the data center's relationship with the grid need to evolve?
We invite you to join this roundtable discussion directly following this conference presentation to continue the conversation, get your questions answered, share your own insights and to find potential collaborators.
Speakers
Brought to You by