No-load testing 1,2,3 - reducing labor, emissions, and diesel fuel consumption
This session took place on July 22, 2021
Please complete the following form to access the full presentation.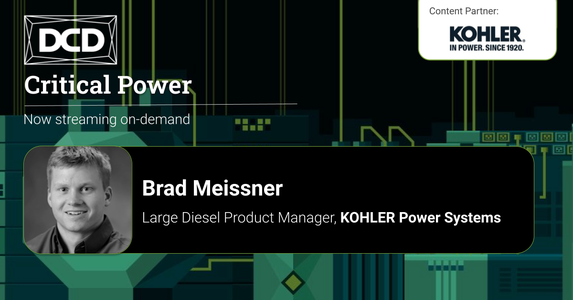 No-load testing 1,2,3 - reducing labor, emissions, and diesel fuel consumption
With the sustainability imperative high on the agenda for leading executives and operations teams alike across the industry, increasing scrutiny is placed on squeezing efficiency out of the on-site power infrastructure. The current maintenance practices for diesel gensets leave operators at risk of misalignment with tightening emissions targets, high labor costs, and lost time.
This session will deep-dive into the current landscape of diesel technology, providing an explanation of wet stacking and how no-load exercising can now combat this whilst reducing emissions by up to 87%.
Speakers
Brought to You by