Keynote: A five-year forecast for data center IT capex
This session took place on October 26, 2022
Please complete the following form to access the full presentation.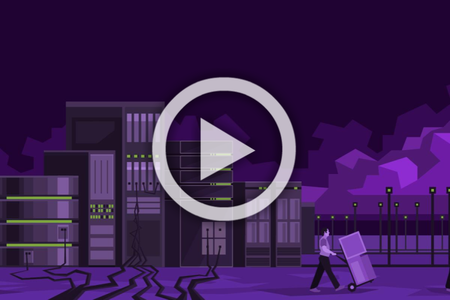 Keynote: A five-year forecast for data center IT capex
This episode is now available to stream on-demand using the form below.
The enterprise data center of the future will need a robust budget for facility modernization, technology upgrades and IT outsourcing to keep pace with the digital transformation initiatives at the centre of corporate strategy.
With insights taken from a market research report published in July, 2022, on the forecasted capital expenditure of the data center sector by 2026, Baron will outline impact which inflation, declining economic growth and lingering supply chain challenges are having on enterprise IT strategy and spending.
Speakers