Facility Tour and Live Q&A
This session took place on December 6, 2022
Please complete the following form to access the full presentation.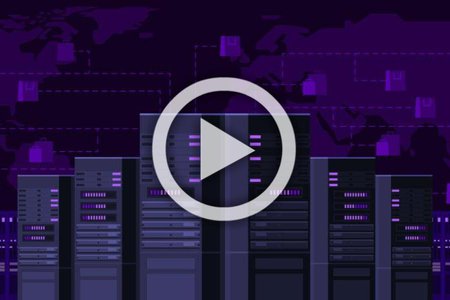 Facility Tour and Live Q&A
This episode is now available to stream on-demand using the form below.
Go behind-the-scenes of Involta's Uptime Institute® certified Tier III, 4th-generation facility in Akron, Ohio. The tour will be followed by LIVE Q&A with Involta, SVP of Sales, Marketing and Product, Michelle Moran.
Brought to You by