DCD>Awards Deep-Dive: Experts discuss Ahold Delhaize's edge data center project powering 'real-time retail'
This session took place on June 1, 2022
Please complete the following form to access the full presentation.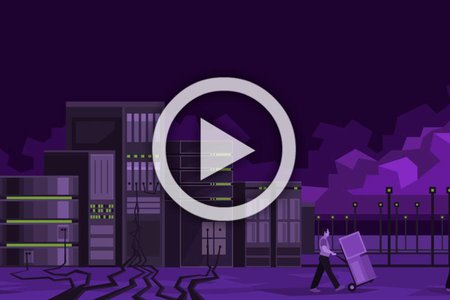 DCD>Awards Deep-Dive: Experts discuss Ahold Delhaize's edge data center project powering 'real-time retail'
IT is of crucial importance to retailers with the vast majority of business conducted in the store itself. With a server dedicated to the retailer's own applications, the checkout counters, self scanning devices, and a barrier for parking for instance, it can be difficult to manage individual server appliances necessitating the need for a 'data center-in-the-store'.
So, how do you virtualise the IT behind tech-driven shopping? This episode begins with an overview of the finalist's project, exploring the project timelines, challenges, and the opportunity for portability. This presentation will also outline the role of hyperconverged, 'one-box' computing needed to win business and delight customers.