The hyperscale approach to introducing advanced cooling solutions into existing data centers
This session took place on July 14, 2021
Please complete the following form to access the full presentation.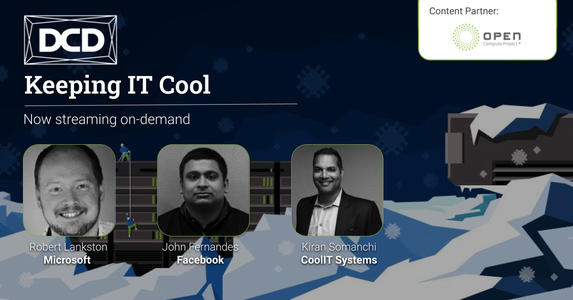 The hyperscale approach to introducing advanced cooling solutions into existing data centers
Projected trends in component power and density are beginning to push the limits of traditional air cooling. Closed-loop liquid cooling with effective liquid-to-air heat exchange (in short, air-assisted liquid cooling) is a potential approach to extending the cooling capability of existing air-cooled facilities.
This session will preview the different rack-level approaches to air-assisted liquid cooling (AALC), which hyperscalers are evaluating for their existing data centers. Why have they opted for this solution? What roadblocks have been encountered along the way considering an AALC solution ? The presentation will also share how they are driving specification and standardization for their solution through the OCP community.
Brought to You by