Case Study: How can innovation in legacy data centers advance industry wide sustainability?
This session took place on August 4, 2022
Please complete the following form to access the full presentation.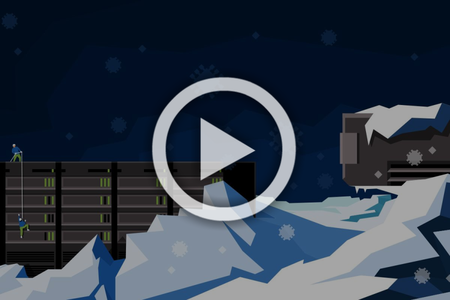 Global Switch case study
This episode is now available to stream on-demand using the form below.
Much of the conversation around data centre sustainability is centred around greenfield sites, where fewer design constraints provide an ideal breeding ground for innovation. However, 100% of the data centre industry today resides in existing buildings. With pressure on power networks to deliver infrastructure to new sites, it is the existing buildings where the battle for a more sustainable data centre industry will be won and lost…and it requires out of the box thinking, collaborative partnerships and a willingness to re-examine tested, validated architectures.
In this episode, Global Switch and Airedale will discuss how Global Switch's Madrid data centre, a 16 MW urban data centre in a high ambient region, complete with multiple site challenges, was given a new lease of life. Expert speakers will detail how, whilst the site remained live, the facility was upgraded to deliver achieve higher power densities. By using cutting edge engineering and new ways of thinking, as well as leveraging bespoke equipment, intelligent system design and working within constraints to devise answers to complicated questions, a technical solution to a challenging project was found, providing a blueprint that the data center industry can follow to sustainably improve legacy sites.
Speakers
Brought to You by