Panel Discussion: Cryptocurrency and the energy consumption dilemma
This session took place on November 29, 2022
Please complete the following form to access the full presentation.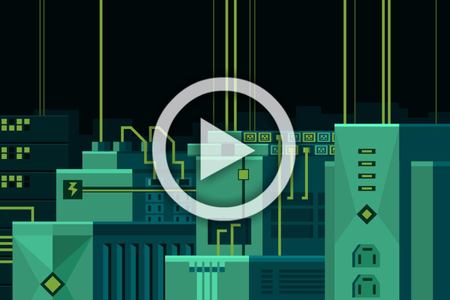 Panel Discussion: Cryptocurrency and the energy consumption dilemma
This episode is now available to stream on-demand using the form below.
A recent White House report (September 2022) estimates that U.S crypto production represents between 0.4 and 0.8% of domestic emissions. While the digital assets market has grown significantly in recent years and conversations particularly around energy consumption have been making headlines, the conversation is not going anywhere but are there lessons that crypto could teach other industries when it comes to becoming more energy efficient?
This panel will explore both the current and future discussions surrounding energy consumption within crypto mining along with what recent steps the market has taken; from moving from proof-of-work to proof-of-stake to investing in renewable energy.