Why data center performance declines and what can be done to quantify and minimize this loss
This session took place on June 23, 2021
Please complete the following form to access the full presentation.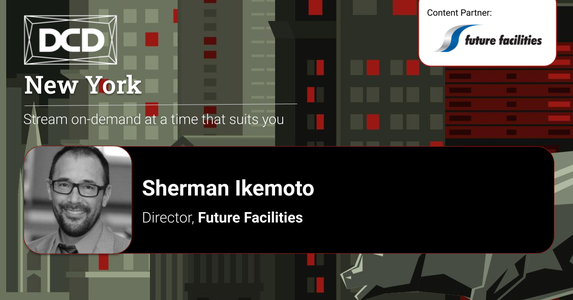 Why data center performance declines and what can be done to quantify and minimize this loss
What many believe about data centers is simply not true. Data center performance is not a facility attribute but is a data center as-a-whole attribute (IT configuration included). Data centers cannot achieve their rated performance, but can be managed for better performance. This presentation defines data center performance in absolute terms, explores the reasons that performance is always in decline and introduces a new approach to data center management - based on a "Digital Twin" - the only solution to stem performance losses.
Brought to You by