The infrastructure venture democratizing access to high-capacity fiber and onboarding the Internetless
—
The advent of 5G and new services such as telemedicine and autonomous vehicles will require huge investment in communications infrastructure. As telecom carriers battle it out for 'right of way' and lay down the fiber-optic cables culminating in the foundation for ubiquitous internet connectivity, cloud giants must begin to prepare themselves for a new wave of internet users. Isfandiyar has established a partnership with Facebook and is focused on building open access fiber optic networks in collaboration with electric utilities. His goal is to level the playing field for human aspiration by eliminating bandwidth disparity.
This session took place on July 11, 2019
Please complete the following form to receive a link to the full presentation.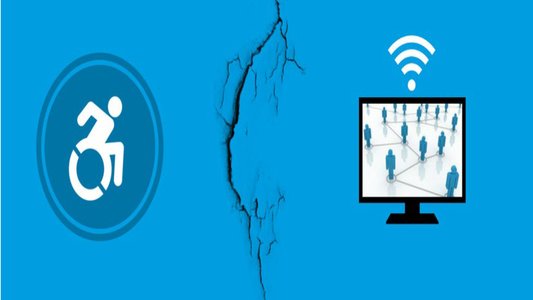 The infrastructure venture democratizing access to high-capacity fiber and onboarding the Internetless