Panel: What do they really want? The 7 key requirements for a data center buyer in 2021
This session took place on September 21, 2021
Please complete the following form to access the full presentation.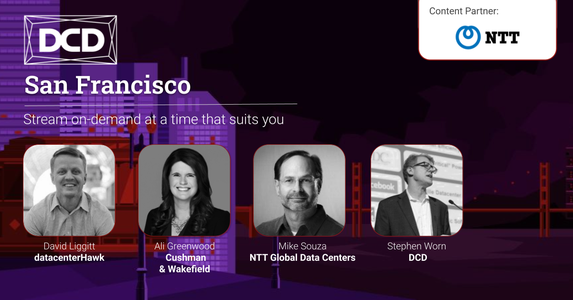 What do they really want? The 7 key requirements for a data center buyer in 2021
What's really important to the hyperscale and enterprise data center client today? The short answer is it depends and is always changing. It is not a one-site fits all business anymore for the client or the data center provider. As the line between the fully customized high-demand needs of hyperscale client start to blur with the needs of the enterprise client, what is it that they really want? Hear from a group of experts who discuss the seven requirements that data center buyers want today – and how what they actually need is different from what they think they need. 
Speakers
Brought to You by