Mythbusting: How to separate fact from fiction with chilled water cooling systems
—
It has been widely stated that traditional chiller-based cooling systems are on their way out of the data centre space. Expensive to purchase, service and maintain, highly inefficient, and less likely to contribute to a path to carbon neutrality than some of the "newer" kids on the block, like liquid cooling and adiabatic systems.
With energy efficiency and water use at the very forefront of the data centre conversation this year, Stuart will take to the virtual stage to correct unsubstantiated claims, 'bust myths' and 'right misconceptions' surrounding the method, explaining how recent advancements in controls, product design and system application, mean that it should and will remain the technology of choice to cool a new era of efficient, cost-effective, and sustainable digital infrastructure.
This session took place on September 23, 2021
Please complete the following form to access the full presentation.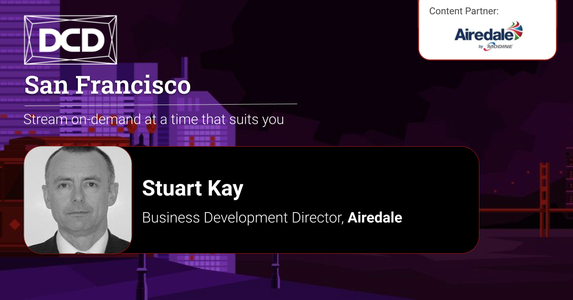 Mythbusting: How to separate fact from fiction with chilled water cooling systems