Heat reuse: The opportunities and the viability
This session took place on November 16, 2022
Please complete the following form to access the full presentation.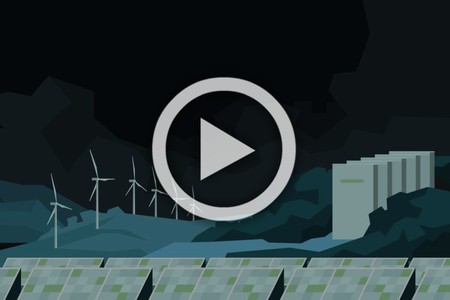 Heat reuse: The opportunities and the viability
This episode is now available to stream on-demand using the form below.
Heat is a by-product of the energy that is consumed in data centers. Traditionally this has been released into the ambient to cool a facility, but as the industry aims to meet carbon targets many industry participants are looking to recycle waste heat to advance their sustainability agendas. However, heat reuse presents a number of challenges alongside the benefits it brings to a data center.
During this episode the OCP will present their research into heat reuse projects across the world to highlight the opportunities it can bring to businesses. This session will also address the considerations for designing a heat reuse system properly, and explore how the growth of liquid cooling will make this technology more viable going forward. These expert speakers will also analyse what is halting the rollout of heat reuse, passing commentary on the challenges of insufficient infrastructure, upfront CapEx and the regulatory considerations for different regions.