Panel: When will Scope 3 be plausible?
This session took place on September 27, 2022
Please complete the following form to access the full presentation.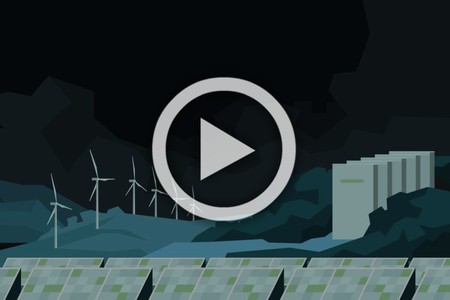 Panel: When will Scope 3 be plausible?
This episode is now available to stream using the form below.
With 90% of the Fortune 100 reporting to use the GHG protocol, the need to decarbonize the supply chain keeping materials and resources in circulation for as long as possible whilst 'designing out waste' should be a key consideration for any industry hoping to significantly cut their carbon footprint.
However, with the accuracy of measuring Scope 3 almost completely reliant on access to supplier data, it's reliability and supplier coverage, the reporting process is fraught with complexity.
We ask our panel to discuss how they are engaging with the GHG protocol, what action they are taking to embrace circularity and turn carbon reduction reporting from a burden to a benefit.
Speakers
Brought to You by