How to champion sustainable IT and OT across a sprawling DC portfolio
This session took place on September 27, 2022
Please complete the following form to access the full presentation.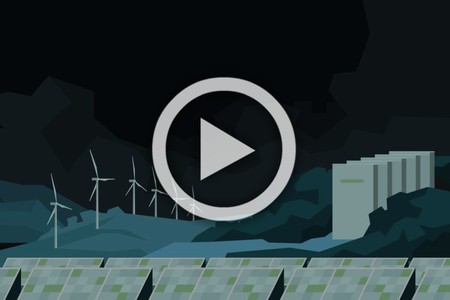 How to champion sustainable IT and OT across a sprawling DC portfolio
This episode is now available to stream using the form below.
The escalating demand for data challenges resilience and increases power consumption, global emissions and compliance needs. Balancing business growth and resource constraints is a perpetual challenge for managers. A data center needs to be intelligently and holistically managed across both operational technology (OT) and informational technology (IT) domains to reduce downtime risk, minimize both CapEx AND OpEx, as well as reduce carbon footprint.
This session will outline the approach Honeywell is taking to monitor operations across a fleet of data centers and make data-driven decisions to better achieve their uptime and sustainability goals.
Brought to You by