Panel: How can AI be deployed effectively in a world driven by data and sustainability?
This session took place on July 27, 2022
Please complete the following form to access the full presentation.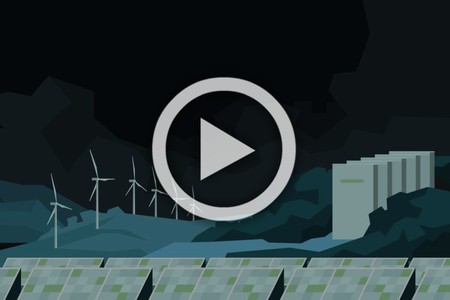 Deploying AI to improve data center efficiency & sustainability
This episode is now available to stream on-demand using the form below.
Digitalization brings with it considerable volumes of data that need to be captured, stored, processed and fed into an organization's decision-making process. Our experts on this panel will discuss how AI can be deployed in order to accelerate transformation and increase the value of data to the organization. The panel will look also at AI requirements of digital infrastructure and its role in enabling sustainability outcomes based on real-world case studies.
Speakers
Brought to You by