DCD>Talks EU Code of Conduct on Data Center Efficiency with Paolo Bertoldi, European Commission
—
This broadcast will be streaming live at 2pm GMT on the 24th of March.
The topic of energy-efficient cloud computing has become a key priority for the EU, evident by the raising of the EU's energy efficiency target by 4% for 2030 and the diversification of gas imports from Russia. Paolo played an instrumental role in the curation of the European Code of Conduct on Data Centre Energy Efficiency, which was launched in 2008 with the aim of improving the energy efficiency in the data center, a sector of growing energy consumption.
DCD's Kisandka Moses speaks to Paolo Bertoldi about the goal of the EU Code of Conduct, the updates made to the CoC in 2021, and its importance to the region's green transition.
This session took place on March 24, 2023
Please complete the following form to access the full presentation.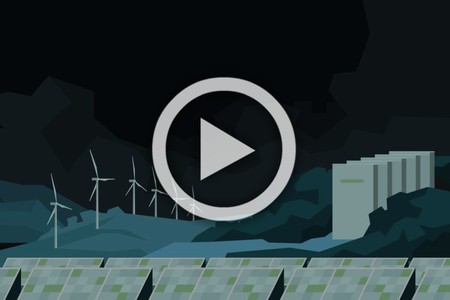 DCD>Talks EU Code of Conduct on Data Center Efficiency with Paolo Bertoldi, European Commission