Panel: Building at scale securely - meeting capacity demands while mitigating risk
This session took place on September 21, 2022
Please complete the following form to access the full presentation.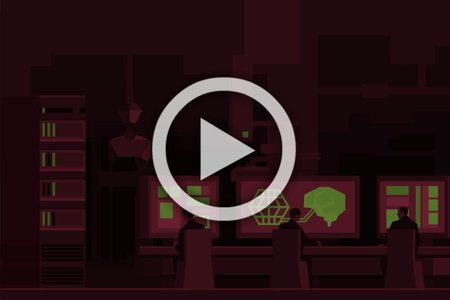 Panel: Building at scale securely - meeting capacity demands while mitigating risk
This episode is now available to stream on-demand using the form below.
With demand for data center space still soaring, with this scale comes even greater risk. Data center operators are having to get more innovative with how they ensure physical security, with many turning to new technologies in order to take pressure off their people. But with new advances comes new responsibilities and challenges.
In this episode, expert speakers will consider how automation can be embraced as part of the data center construction process. What new technologies are changing how the industry builds at scale securely, and when are people the answer and not technology? How can security be taken into account at each stage of the design and construction process?