A data center operated by 365 Data Centers in Detroit has been sold.
Five9s Digital reports the Michigan property was sold to an unnamed "institutional real estate investor focused on digital infrastructure assets." Terms were not disclosed.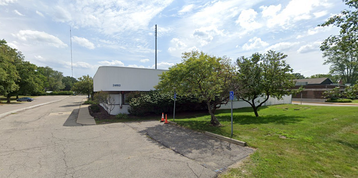 The 12,000 sq ft (1,100 sqm) facility, located at 24660 Lahser Road, sits on 1.33 acres and includes a cell tower on-site for future use by the landlord and/or cell companies. The property offers 8,618 sq ft (800 sqm) of colocation area
The facility, built around 1985, is entirely leased to 365 Data Centers, which has reportedly operated in the facility since its acquisition of several Equinix data center operations in 2012. 365 Data Centers has exercised a lease extension in the building until July, 2024.
365 Data Centers operates 13 facilities across the Eastern United States. Last year Stonecourt Capital acquired a majority stake in the company.