A CEO in India accused of running a gold Ponzi scheme says she can't refund investors until police hand over access to a seized data center.
Since 2008 Heera Group offered a 'Halal' gold investment scheme where investors were promised high returns every three months. Heera Group founder and CEO Nowhera Shaik was arrested in 2018 in connection to an alleged Ponzi scheme, with investigators reporting that over 175,000 people invested in the scheme totaling payments of Rs 3,000 crore ($413 million), who weren't allowed to withdraw their investments and eventually saw dividends dwindle.
There's gold in that seized data center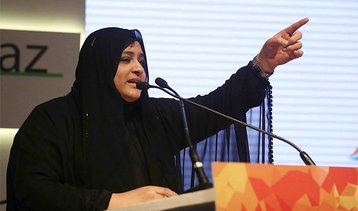 This month Nowhera said the company would return the investors' money and she would resume her businesses. However, Nowhera said the repayment process could only start after getting information from the data center that was seized by the city police and still in control of the Central Crime Station (CCS).
"My company has sufficient resources like gold, properties, and other sources to return the money," she said in a press conference after being released from a Mumbai jail. "Once the CCS police hand over [to] us the data center pertaining to the customers' details the company shall start rolling out repayment process to the investors."
She reportedly said both the figures and the number of investors being claimed are incorrect but will have to check the data to know the right figures. This will happen in the next two weeks once the facility and data has been handed over.
Nowhera had previously said that the CCS police had damaged software during the raid at Heera Gold's office at Banjara Hills, Hyderabad, resulting in the loss of investor lists.