German investment firm Afinum has acquired a majority stake in local managed cloud service provider Hartl Group.
Afinum Neunte Beteiligungsgesellschaft mbH & Co. KG, advised by Afinum Management GmbH, has taken a majority stake in Hartl Group GmbH with its subsidiaries Adcom Computertechnik GmbH, CPL 24 GmbH and CPL 24 Asset & License Services LLC ("Hartl Group").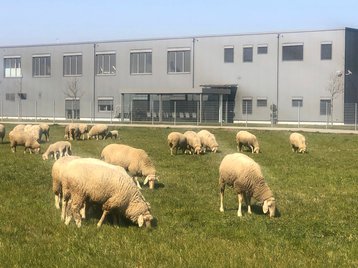 Terms of the deal were not disclosed, but the company's founder Peter Hartl will remain on board as CEO.
Founded in 1992, Hartl Group offers managed cloud services from its own data center in Hofkirchen (Bavaria, near Passau) – a 3,800 square meter facility built in 2015 – as well as further locations in Munich, Nuremberg, and Vienna.
Afinum said it is planning further growth through acquisitions, the further development of new customers in focus markets such as the healthcare sector, a higher penetration of existing customers, and a broadening of the range of services.
"The Hartl Group team, together with Afinum, has set itself the goal of a market consolidation of small and medium-sized providers of managed cloud services and other IT services as part of a buy & build strategy," the company said.
Ashurst advised DZ Bank AG, Deutsche Zentral-Genossenschaftsbank, Frankfurt am Main as lender, agent and security agent as well as Volksbank eG – Die Gestalterbank as lender on the financing of the acquisition of Hartl Group by Afinum.
Afinum has recently acquired a majority stake in Swiss printed circuit board (PCB) maker GS Swiss PCB AG and in 2020 acquired computer components firm Listan; it also has investments in digital archive firm Fast LTA.