Altice Portugal has selected Nokia as the equipment provider for its 5G core network.
The Portuguese operator said that it made the decision to provide "greater levels of security."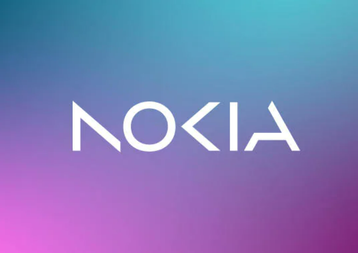 It's a move that will come as a blow to rival 5G vendor Huawei, which has been looking to enter the Portuguese market despite European concerns around the Chinese vendor.
This follows Huawei signing an MoU with Altice back in 2018 to work on the development and implementation of 5G services in Portugal, with this including live network testing.
However, according to Reuters, none of Portugal's three main operators - Altice, NOS, and Vodafone are set to use Huawei equipment within their 5G core, even though there is no ban in place.
Altice has already made strong progress with its 5G network, with the operator claiming to cover 90 percent of the population with its service.
The partnership with Nokia will see the vendor responsible for the development of its Standalone core 5G network, said Altice.
At present, most of Portugal's 5G networks aren't standalone and instead are built on top of existing 4G technology.
It's been a busy week for the Finnish vendor, with Nokia also selected to provide its 5G core to Kuwaiti-backed operator Zain Jordan.
The duo has penned a multi-year deal that will see Nokia provide its 5G RAN equipment for over 3,000 sites nationwide, with Nokia supplying its AirScale Baseband, Massive MIMO radio, and Remote Radio Head products, while also modernizing Zain's existing 4G infrastructure.