Amazon has signed a Power Purchase Agreement (PPA) with Grenergy Renovables SA to procure solar energy in Spain.
Spanish energy firm Grenergy this week announced that it had signed a 10-year deal with Amazon for 469 MWp of solar energy.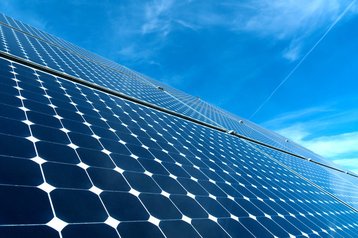 Under the agreement, the cloud and eCommerce company will procure around 665 GWh of electricity annually from three of Grenergy's solar farms in Spain: the 250MWp Tabernas in Almería, the 27MWp Jose Cabrera in Guadalajara, and the 172MWp Ayora solar farm in Valencia.
The three solar sites are set to become operational in 2024.
Grenergy Renovables is a Spanish company created in 2007. It has around 200 solar projects totaling almost 11GW in various stages of development across Europe and North & South America, with some 900MW currently under construction. The company has a wind energy project pipeline totaling 840MW in Spain and South America.
Amazon launched its Spanish cloud infrastructure region in the Aragón region in November 2022, coming ahead of Amazon's original target of 2023, but behind its later goal of mid-2022.
Amazon is the largest corporate purchaser of PPAs in the world. This month saw the company sign a PPA to procure wind energy from two Iberdrola farms in Germany.
Amazon has invested in more than 35 renewable projects in Spain, according to its sustainability website, including 15 solar farms and three wind farms.