Amazon plans to lay off 9,000 employees over the next few weeks.
The cuts come in addition to the two previous rounds in recent months that totaled 18,000.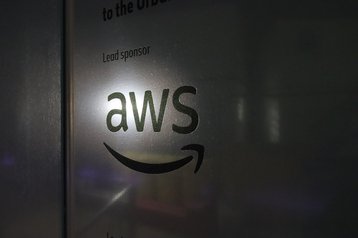 Amazon CEO Andy Jassy said that the cuts would fall "mostly in AWS, PXT [People Experience and Technology Solutions], Advertising, and Twitch."
The former Amazon Web Services head continued: "Given the uncertain economy in which we reside, and the uncertainty that exists in the near future, we have chosen to be more streamlined in our costs and headcount. The overriding tenet of our annual planning this year was to be leaner while doing so in a way that enables us to still invest robustly in the key long-term customer experiences that we believe can meaningfully improve customers' lives and Amazon as a whole."
Jassy blamed the staggered layoff announcements on teams that have not yet finished their analyses, meaning that some cuts will take until mid to late April to be communicated to staff.
Some AWS employees were impacted by the previous two cuts, but the highly-profitable division was mostly unharmed by the layoffs. AWS contractors were let go in the first round, while the second round saw some full-time AWS employees being laid off. This, however, is the first time the division has been singled out for cuts.
In its latest earnings call, Amazon said that cloud customers were "focused on controlling costs," while data center energy costs had more than doubled over the last couple of years.