Users are reporting issues with Slack, GitHub, Walmart, AWS, and Peloton.
However, the issue may be due to Comcast's Xfinity, which also has issues. We will update this story as we learn more. Update: Amazon has confirmed the issue was not with them.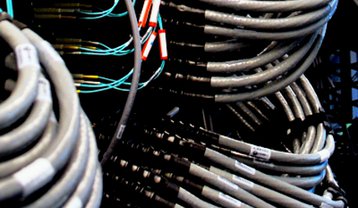 "Some customers are unable to load Slack," work chat platform Slack said.
"We're still actively investigating this issue, but we don't have any new information to share at this time. We'll keep you posted as soon as we have an update."
It is also possible that Slack's outage was caused by an unrelated software issue, and just occurred at the same time as the AWS and Xfinity issues.
"On February 22, 2022, there was no broad service issue with AWS," the company said in a statement to DCD. "Our services were operating normally."