GFH Capital, the private equity subsidiary of Bahrain-based GFH Financial Group, has invested an undisclosed sum into two data centers in Virginia, USA.
The investment was made in partnership with the $5 billion Corporate Office Properties Trust (COPT), which will manage the assets and invest 20 percent of the funds.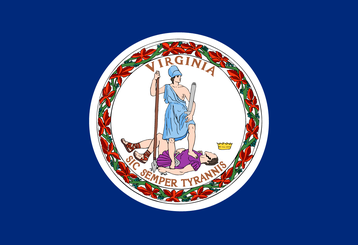 Diversifying with data centers
"We are delighted to announce another key investment in the US Real Estate market building on our growing portfolio and track record of success in this market," Luay Ahmadi, senior executive officer of GFH Capital, said.
"We are particularly pleased to be undertaking this investment with a world-class partner, COPT, which will ensure we maximize both returns and exit on this investment."
COPT expects to provide investors with semi-annual cash distributions at an annual rate averaging 9.5 percent over the investment period and an internal rate of return of 12 percent.
Ahmadi continued: "The data center industry within the US real estate sector provides for further diversification and exposure for GFH and our investors and offers us the opportunity to leverage growth in this dynamic and fast growing technology driven segment.
"It is also an extension of our broader strategy to continue to acquire and bring to our investors unique and strong income yielding opportunities."
Virginia remains the most popular place in the US for new data center projects, and is home to various developers including Iron Mountain, Infomart Data Centers, DBT Data, H5 Data Centers, RagingWire, Sabey and Equinix.
Upcoming facilities include CoreSite's Sunset Technology Park data center expansion, CyrusOne's Sterling campus, and Digital Realty's Northern Virginia campus.