This week Canadian telco Bell Aliant announced that a $25 million (Canadian dollars) investment in the most eastward of data centers in Canada has come online, bringing new resources for the information and communication technologies sector in New Brunswick.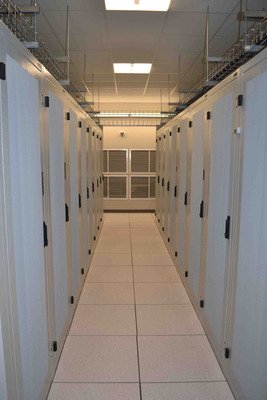 Government investment
The 24,000 square foot raised floor data center is only the eleventh facility in Canada to achieve the Uptime Institute's Tier III certification, assuring the reliability of the data center for customers and end-users. Designed to expand up to support up to 4 MW of IT load, it currently has 1 MW of IT in use. Bell Aliant sees the project as important to growing the business environment in the region with Dan McKeen, Vice Chair and Senior Vice President, Residential Services, Bell Aliant stating that "We are particularly proud of this facility. Not only does it make good business sense for us, it supports the region's robust ICT sector by providing a local solution for data hosting, a cluster of ICT expertise and a world-class network to support connectivity while creating the right conditions to attract new businesses to the province."
The cost of the data center was shared with the government of New Brunswick, thanks to their $5 million investment in the project. Premier Brian Gallant, speaking as to the importance of the project, said "Industry leaders made the case for a big data centre in New Brunswick clear, and our government is very proud to participate as a partner in this visionary project.
In partnership with Bell Canada and Q9 Networks, Bell Aliant is part of a nationwide network of 26 data centers allowing customers access to resources and locations throughout Canada.