The owner of managed cloud services provider Nasstar is looking to sell the British business.
Sky News reports that Mayfair Equity Partners has hired investment bankers to prepare a review of strategic options for the company.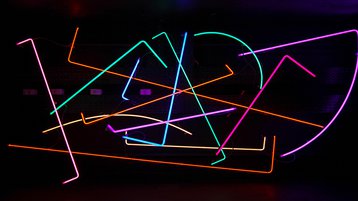 Mayfair expects to raise more than £500 million ($599m) from the sale, and is looking to pitch the company to strategic buyers and broader financial institutions.
Nasstar is a cloud solutions specialist that has spent the past ten years helping manage Amazon Web Services and Microsoft Azure workloads.
After specializing in AWS, Nasstar acquired the largest dedicated Microsoft communications and collaboration practice Modality in 2019.
Last year, the company acquired the national ICT services business of KCOM, gaining a channel of more than 700 partners and resellers.
Thanks to the acquisitions, and pandemic cloud growth, Nasstar recorded £114m in revenue and £22.1m in earnings before interest, tax, depreciation and amortization last year, with the latter nearly doubling from the prior year.
Nasstar has more than 1,000 employees.