Networking infrastructure giant Brocade has agreed to acquire data center automation startup StackStorm for an undisclosed amount.
StackStorm develops open source software that takes care of hardware configurations and can automatically respond to events and fix common server problems, something that's especially important in fast-paced DevOps environments.
The StackStorm team said the deal would help extend its technology to networking equipment, and develop new integrations for automation across storage, compute and security.
"We hope you're as excited as we are about combining the StackStorm team and technology with the world-class engineering, innovation, and resources of Brocade," the company said in a blog post.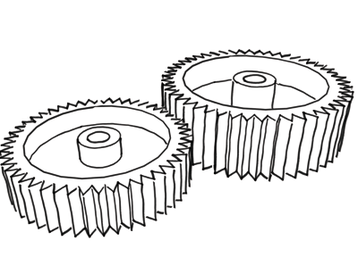 Everybody DevOps
StackStorm was founded in 2013 by former CEO of Nexenta Evan Powell and former VMware executive Dmitri Zimine. The startup exited stealth mode in 2014 and released its first enterprise product last year, managing to attract Netflix as one of its first users.
StackStorm automation tools are compatible with OpenStack and public cloud infrastructure from popular providers like AWS or Azure. The software is distributed in two versions: the Community Edition with no support comes with an Apache 2.0 license, while the Enterprise Edition adds priority support and some extra tools, with pricing beginning at $500 per month.
As part of Brocade, StackStorm will continue supporting its existing customers and developing its current product.
"The last few months have seen integrations with a variety of security systems, more monitoring, Kubernetes and much more; we are confident we're just getting started and that the rest of 2016 will see a continued acceleration of StackStorm usage and community contributions and feedback," said a blog post.
"What began as a dream just a couple of years ago is now being embraced and carried forward on a much bigger stage and it could never have happened without your support and feedback."