BT is to sell its German fiber assets to 1&1 Versatel.
The deal will see 1&1 acquire BT's fiber optic network in four German cities, situated in Düsseldorf, Frankfurt, Munich, and Stuttgart, accounting for a total of 1,590km of fiber.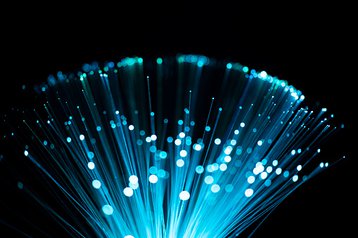 Financial details of the deal have not been revealed, although the deal is a sale and leaseback agreement, with BT retaining access to the offloaded networks.
The deal will further expand Versatel's network in the country, with the company boasting a 52,000 km-long fiber network that covers 300 German cities.
"The investment in the four city networks is a further step on the way to becoming the leading provider of fiber optics for companies," said Dr. Sören Trebst, CEO of 1&1 Versatel.
The German mobile operator 1&1 launched its 5G service at the end of last year, before activating its Fixed Wireless Access across 50 additional sites in a number of German cities earlier this month.
Meanwhile, BT has gradually withdrawn from a number of European markets in recent years including, Belgium, France, the Netherlands, and Spain.