Brazilian telco Oi has been authorized to obtain a loan of $275 million from its current creditors.
The cash-strapped telco was granted authorization by Judge Fernando Viana of the 7th Corporate Court of the Judicial District of the Capital of the State of Rio de Janeiro, as the operator warned without the loan its business is put under further financial risk.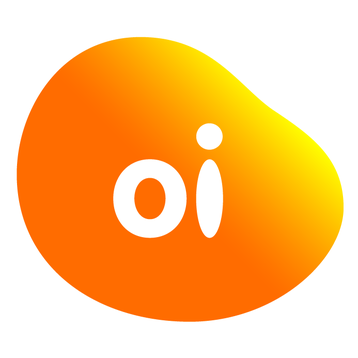 "In April, Oi's cash flow could reach a level incompatible with the responsible management of a company of this size, with a possible impact on the regular maintenance of its activities," warned the company.
The loan will be used to pay salaries and to meet the operator's short-term obligations.
To guarantee the loan, TeleSintese reports that Oi has used its 34 percent stake in fiber provider V.tal as collateral, with this loan expected to enter Oi's account in the next 25 days, following authorization from the judge.
This Debtor-in-Possession (DIP) financing has a duration of one year and comes with an interest of 23 percent, and will be paid off by the operator through a new loan once it gains approval from the creditors of the court-supervised reorganization plan scheduled to be presented next month.
Last month, Oi was told by the president of Brazilian regulator Anatel that it cannot dispose of its stake in its fiber firm V.tal while it continues to use some of the concession's reversible assets.
Oi's financial struggles date back many years, with the operator first filing for bankruptcy back in 2016 as debts hit $19.2 billion at the time.
It led to the company being put in what was then Brazil's biggest-ever bankruptcy protection, which the company only exited in December of last year after six years.
Its mobile business was sold for $3.23bn back in 2020 and split between Brazil's three big mobile operators TIM, Telefonica, and America Movil, with TIM picking up the most assets.
Some of these assets have included surplus telecom towers, which all three operators have been unable to shift in recent months.