This award category is about recognizing the innovation and thinking that is shaping the next generation of cutting edge data center solutions. With the challenges confronting the industry now moving more swiftly and hitting harder than ever before, the solutions developed in response need continually to raise the bar for innovation, ease of deployment and "real world" application. 
The winner will be the entry that makes the most positive difference to data center design, operation and management in the eyes of the judges. The winner will be announced at a gala ceremony on the 7th December in central London.
"At CBRE we rely on great innovation to stay ahead of the game, so supporting this award category is really fundamental to our business," says Paul Saville-King, President, Data Center Solutions, CBRE.
Previous winners of the Mission Critical Innovation category include, Romonet, Excool, NEC and the Spanish banking giant BBVA.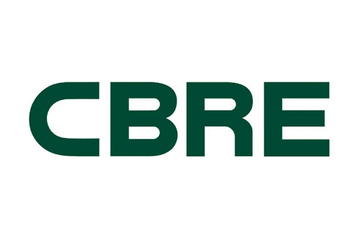 The Search for this Year's Winner Begins
An international panel of judges including Dr. Jon Summers of Leeds University, Carrie Goetz, Director of Technology at Paige Electric in Mississippi, Garcerán Rojas, President of PQC, a Bilbao based mission critical consultancy and Paul Saville-King leader of CBREs data center business, will together preside over the judging process.
"Opening the DCD>Awards to a global audience has given us access to an even greater pool of talent for this year's judging panel," says George Rockett, Founder & CEO, DatacenterDynamics, organisers of the event. "This category has expertise from the key mission critical domains of thermodynamics, networking, energy and business development, so they are ideally placed to select a winner."
The Data Center Awards are going Global
After a decade recognizing excellence, DCD has decided to consolidate its previously regionalized industry awards program (EMEA, Asia-Pacific, US & Canada, Latin America) into a single, much larger and more powerful acknowledgement and celebration of outstanding innovation in the cloud and data center infrastructure sector.
The Global DCD>Awards creates the ultimate multimedia showcase of the best and brightest of people, projects and transformational innovations this increasingly public-facing industry sector has to offer. New and updated award categories are now open to entrants from across the world, that reflect the advances in new technologies and disciplines as our sector explores and pushes at the very definition of what the modern data center is.
Click here to find out about the 16 categories and to submit your entry.