Spanish towers company Cellnex has been hit with a €13.7 million ($14.95m) fine in Spain for the abuse of its dominant position in the distribution of digital terrestrial television (DTT) signals.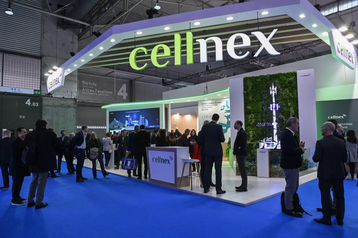 Local publication Advanced Television reports that the company has been issued the fine by the Spanish regulator CNMC.
The decision to issue the fine has been ratified by the Spanish court Audiencia Nacional following Cellnex's appeal before the Supreme Court that obliged a recalculation of the fine amount.
Back in 2012 (when it was known as Abertis Telecom), Cellnex received a €13.75m ($15m) fine in relation to DTT distribution.
Cellnex was also fined €18.7m ($20.4m) by the CNMC last year for abuse of its dominant position as reported by El Pais, with the regulator alleging that Cellnex demanded, "without objective justification, large penalties from its clients" Antena 3, Telecinco, Net TV, Veo TV, and Sogecable in the event of early termination of contracts they had signed in 2006.
Earlier this month Cellnex named Marco Patuano as its new chief executive to replace the company's founder Tobias Martínez.