CenturyLink plans to reduce network power consumption by around 22,000 megawatt-hours a year in a joint project with Nokia.
The company says that the optimization will reduce public switched telephone network (PSTN) power consumption by 37 percent - enough to power 2,000 homes for a year, or around 15,000 metric tons of greenhouse gas.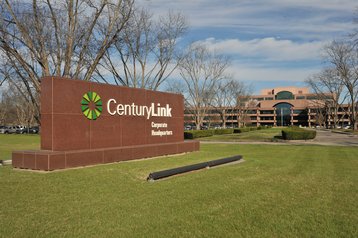 Using what you need
CenturyLink will consolidate more than 400,000 legacy PSTN subscriber lines, using Nokia's PSTN Smart Transform migration service, processes and tools.
"Our goal is to help ensure the long-term health of our environment, joining with businesses that are focusing on ways to promote and practice the intelligent use of resources," Pieter Poll, CenturyLink's SVP of infrastructure planning, said.
Federico Guillén, president of Fixed Networks at Nokia, added: "Having the right tools, processes and technology expertise in place is critical to efficiently manage more mature PSTN networks which can require a significant amount of resources, power and costs to run.
"Working with CenturyLink, our services team was able to quickly identify the various switches in the network that could be consolidated which helps to drastically reduce power requirements and ultimately the overall carbon footprint required to run those networks."
In addition to its environmental benefits, the move is also likely to save costs.