US telecommunications firm Charter Communications has chosen Nokia to provide 5G infrastructure for its Spectrum Mobile service.
The deal will see Nokia supply its AirScale equipment portfolio, including 5G RAN, to support its targeted 5G connectivity design and deployment.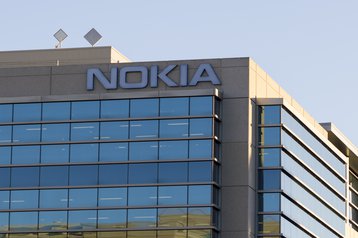 Spectrum Mobile operates primarily as an MVNO that runs on Verizon's mobile network.
Nokia revealed that it will help Charter to offload traffic from its leased mobile network by using Nokia's 5G connectivity solution.
This will see Charter deploy Nokia's 5G RAN products, including strand-mounted radios for CBRS (Citizens Broadband Radio Service) spectrum, baseband units, and a newly developed 5G CBRS Strand Mount Small Cells All-in-One portfolio on the company's assets.
This will enable Charter to deliver mobile traffic in strategic locations across its 41-state footprint while providing customers with the best possible 5G service experience.
"Charter is committed to providing our customers a fully converged connectivity experience that combines high-value plans with the fastest wired and wireless speeds throughout our footprint," said Justin Colwell, EVP, of connectivity technology at Charter Communications.
"Incorporating Nokia's innovative 5G technology into our advanced wireless converged network will help us ensure that Spectrum customers in areas with a high concentration of mobile traffic continue to receive superior mobile connectivity, including the nation's fastest wireless speeds."
Nokia noted it has been working with the cableco turned telco Charter for over 20 years.
According to Charter, Spectrum Mobile has over six million customer lines as of the start of this year.