Guizhou-Cloud Big Data Industry Co (GCBD), which recently took over the operation of Apple's iCloud service in China, has announced that it will be using China Telecom's cloud storage service.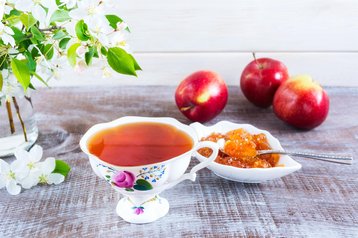 Data privacy concerns
The announcement triggered fresh consternation that the Chinese government might be able to gain access to the content of Chinese users, according to The Verge. However, Apple maintained that only company employees hold the encryption keys required to access data, and promises that its procedures will handle government requests for customer information.
Apple handed over management of its iCloud operation in China to GCBD, a government-controlled hosting company in February, when it lost its fight against new government requirements compelling it to use Chinese hosting providers for user content. Apple will set up a new data center in Guizhou, to be operational in 2020, and GCBD will rent servers from China Telecom and other local companies as an interim measure.
Elsewhere, a report on state mouthpiece Global Times focused on the business and technical aspect of the deal, noting that Apple will be using China Telecom's object-oriented storage (OOS) system. Designed as a highly-scalable system to store and retrieve "any amount" of data, the service is understood to be commercialized and already deployed in more than 20 Chinese cities.
An expert cited by the report hailed working with China Telecom as a smart move. The rationale? China Telecom as one of three incumbent telecommunications operators can deliver the requisite network performance required for a continued seamless experience with Apple's iCloud service in China.