ChinData Group's chief executive officer Jing Ju has stepped down, effective immediately.
The reason for the sudden departure at the Chinese data center company was not disclosed.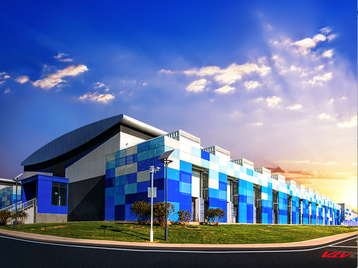 Executive vice president Fei Xu has become the interim CEO, with the company now looking for a permanent CEO. Xu is also a member of the Portfolio Group for Bain Capital Private Equity, ChinData's main investor.
Shares in the company fell by around 38.8 percent following the news of the sudden departure. The company is down by around 75 percent this year.
In its initial public offering in October last year, the company raised $540 million at a $4.9bn valuation. In its filing, it revealed that it made 81.6 percent of its revenue from ByteDance, TikTok's parent company.
ChinData operates 15 data centers in China and Malaysia comprising 361MW of IT capacity in-service, according to its latest quarterly earnings report. Its facility in Malaysia is run through subsidiary Bridge Data Centres, which is also building a site in India.