Slovenian supercomputing provider Arctur has launched its Arctur-2 system, which uses Chinese technology to deliver high performance computing as a service (HPCaaS). 
The data center containing the new Arctur-2 system was opened in October, and more details of the technology involved have emerged from Sugon, the Chinese partner providing much of the supercomputing hardware. The system is the first hyperconverged supercomputer in Slovenia, and Sugon's first project in Europe.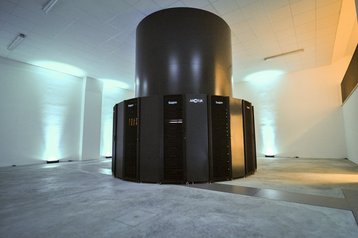 Flagship
The Arctur-2 system will deliver general purpose cloud computing, big data analytics and other HPC services, and combines different types of servers.
It has 1008 CPU cores provided by Intel Xeon E5 v4 chips. Each node has 1TB of memory. There is an 8 TB symmetric multiprocessing system with 224 CPU cores, and some servers have multiple locally attached hard drives for big data usages.
There are GPU nodes based on Nvidia Tesla processors and the whole system has 25/100 Gigabit Ethernet switches from Mellanox.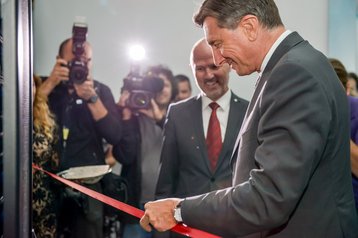 There is also 1.5 petabytes of distributed storage, based on the open source Ceph framework. 
Sugon's announcement says the infrastructure for the system is entirely provided by Sugon, while Arctur is responsible for design and development. As Sugon's entry into Europe, this is a "major breakthrough" for the company.