US-based CoreSite is building a $27 million data center in the Silicon Valley – but it's not going to offer cloud or colocation services to the public, since the entire facility has already been leased to an existing customer.
The data center codenamed 'SV6' was discovered by Jason Verne of DatacenterKnowledge, buried deep within the company's quarterly results.
Big spender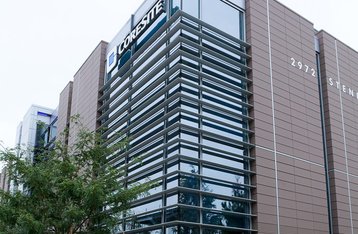 CoreSite runs a network of 16 data centers across eight locations in the US, including Boston, Chicago, Miami and New York. The company reported revenue growth of 17 percent year-on-year for the quarter ending in March.
According to the quarterly results, CoreSite began construction of a new Silicon Valley facility in April – its sixth in the Bay Area. The 136,580 square feet 'powered shell' is located on its campus in Santa Clara.
SV6 has been fully leased to a single customer, and is expected to go online in the first half of 2016.
"We believe that CoreSite remains well positioned within our industry and that the supply and demand dynamics in the markets we serve remain favorable," said Tom Ray, CEO of CoreSite.
"2015 is off to a solid start and we remain optimistic about the internal growth opportunities inherent in our data center portfolio."
Earlier this year, CoreSite opened a new 198,000 square foot data center in Virginia.Max
To find out more about the company, you can purchase a DCD Intelligence report.