Home appliances including air conditioners in Japan were disabled, when a system selling face masks made by Sharp became overloaded.
The company began making face masks at its TV factory in Japan last month, to meet increased demand for personal protective equipment (PPE) during the Covid-19 pandemic. But heavy demand for the new masks had an unexpected effect - it caused unrelated systems in other customers' homes to fail.
Heating up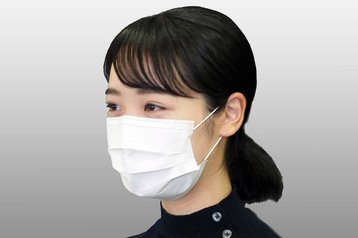 Sharp expected to sell 3,000 boxes a day (one per customer) from the new site, but it quickly became overloaded as consumers flocked to buy masks.
This had an unexpected knock-on effect, because the servers Sharp was using to register new customers for the masks, were already in use for other customer registrations - including people wanting to manage home appliances with their smartphones.
When the servers failed, some of these customers found that devices like air conditioners were rendered inoperable, the company told The Asahi Shimbun.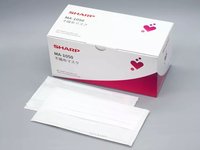 Sharp apologized for the inconvenience and said it was investigating the root cause.
Smart home devices are often an outage casualty, with Nest devices ceasing every time Google Cloud experiences issues. Equally, Ring smart doorbells devices stop working during Amazon Web Services outages, as do the many IoT devices using either cloud service.
In February, Petnet experienced an undisclosed "system outage" that brought its SmartFeeder offline, meaning that users' pets were left without food for a week.