Digital Realty is looking for a new chief operating officer as Jarrett Appleby, the current CEO, is due to leave the company in September "to pursue other opportunities."
Appleby began working for Digital Realty in 2015, becoming the company's first COO. Prior to this, Appleby filled the same position at CoreSite Realty (2012-14), before which he served as Chief Marketing Officer for Equinix (2008-2012).
Applebye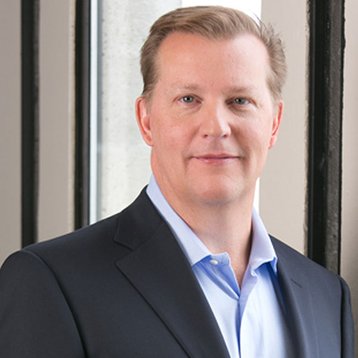 While the company searches for a new candidate, other members of the management team will share Appleby's duties.
"On behalf of the entire Digital Realty team, I would like to thank Jarrett for his service to the company and wish him all the best in his future endeavors," said A. William Stein, the company's CEO.
"As Digital Realty's first Chief Operating Officer, Jarrett helped to launch and advance several important initiatives, such as expanding and standardizing our global product offerings in addition to streamlining our property and technical operations to drive operating efficiencies, all while maintaining and extending our track record for 'five nines' of uptime to a 10th consecutive year.
He added: "As we search for his successor, we are looking for someone who will be able to build upon this solid foundation and further enhance our global operating platform to meet our customers' growing and evolving needs for data center solutions."
Digital Realty is one of the world's largest colo providers, owning over 156 data centers in 11 countries, spanning four continents. In June the company announced that it would be merging with the equally significant data center player DuPont Fabros.