Global service provider Dimension Data aims to hire 300 new data center experts in the next 18 months as part of a drive to quadruple its data center business. It will also acquire data center focused businesses, it said, as it bids to take its revenue from one to four billion dollars per year.
The acquisition of skills is all important to a service led company, according to Steve Joubert (below), group executive at Dimension Data's data centre business unit. "Demand for our skills and services is growing faster than the market. We need great people to help us continue this growth," said Joubert.
Dimension Data will concentrate its talent search in Singapore, Hong Kong, India, New Zealand, Australia, South Africa, West and East Africa, the UAE, UK, Germany and the US. The Group is also building central teams to focus on France, Benelux and the ASEAN region (The association of south east Asian nations). The growth of a service provider is dependent on the quality and skill of its people, said Joubert.
Preferential access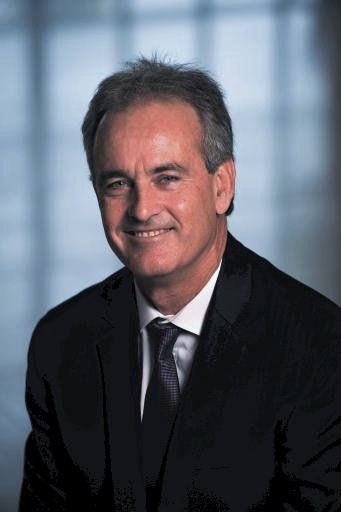 Another possible enticement, Joubert said, is that Dimension Data promised to invest in new consulting, managed and cloud services to improve its clients' performance in its data centers. "We want to hire the best people in the market to give our clients the best possible solutions and drive our data center business forward," said Joubert.
Dimension Data has merited Top Employer Status with the Corporate Research Foundation and recognised as one of The Achievers 50, a list of the most engaged places to work in the US.