Cloud security company Druva will be expanding its presence in the UK, Canada and Hong Kong as it looks to help customers ensure their compliance with local data protection regulations.
Druva uses public infrastructure as a platform to offer managed data protection services to customers wishing to run their business operations in the public cloud.
Stay safe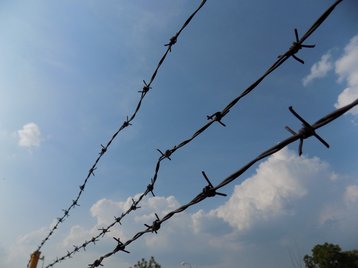 "Data privacy regulations are ever-changing. Each evolution of these regulations impacts global businesses and more than ever, companies need to ensure their data is protected, secure and compliant," Jaspreet Singh, CEO of Druva, said. 
The general data protection regulation (GDPR), which will be enforceable from 2018 in the UK, is a European Union legal framework that will hold organizations liable for the safeguarding of individuals' data. Since the UK will be leaving the EU as of 2019, compliance with GDPR could require companies to work from within the country.
Similarly in Canada, the Personal Information Protection and Electronic Documents Act (PIPEDA), which became law in 2000 when consumer trust in e-commerce was low, requires that data only be collected, used and disclosed under certain conditions.
Hong Kong's Personal Data Ordinance guarantees a degree of data privacy, which - as well as the city's strong electrical and network infrastructure and low risk of natural disasters - is why companies choose to operate there, rather than elsewhere in the Asia Pacific region.