Edge Centres has acquired US hosting provider Hyson.
M&A consultancy Corum Group last week announced that Missouri-based Hyson International had been bought by the Australia-based Edge company.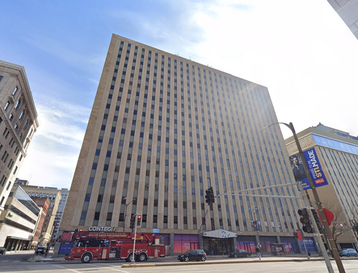 The terms of the deal were not disclosed.
Hyson describes itself as a provider of data center infrastructure and hosting services, specializing in dedicated servers, VMware private cloud, colocation, and blockchain services to SMBs via its Cybercon subsidiary. The company operates space in a Netrality facility in St. Louis, Missouri.
"We are excited to support this acquisition. Edge Centres is on a mission to provide high-performance and cost-effective Edge data center solutions to solve the needs of its thriving local markets: Australia, Malaysia, Hong Kong, Vietnam, and Thailand. This transaction will allow Edge Centres to expand that vision into the US and accelerate its strategy," said William Hill, SVP of Corum Group.
"Working with William and the team at Corum made our first US acquisition a smooth process. The team and I look forward to working with Corum again as we continue our US expansion," said Jonathan Eaves, founder & CEO, Edge Centres.
Edge Centres traditionally develops modular 'off grid' data centers that are powered by on-site wind and/or solar power, and connected to the main grid for backup. It is also developing modules to host inside dedicated buildings.
The company recently launched a US facility in St. Louis, with plans for a second.
In 2022 Edge Centres acquired local rival DC Matrix, taking over two Australian facilities in Sippy Downs, Queensland, and on the Gold Coast. 2021 also saw the company acquire the weather app Snowtification from Lurado software to predict the weather.