EMC Corporation has announced its Federation Business Data Lake (FBDL). The FBDL is designed to take in and analyze data from lots of different sources to give enterprises new insights into their own vast pools of information. 
This big data 'solution' has been positioned in EMC's federal structure to help its customers leverage the world of 'Big Data,' one which most companies are still struggling to get to grips with. EMC's 'federation' comprises EMC storage, VMware and Pivotal. 
This EMC concept is an attempt to tie together all the existing EMC assets with new software to run the 'data lake' with the new package designed to be up and running within as little as seven days, it says. The new package will be available from April. 
Making sense of big data
EMC is attempting to help enterprises make sense of the information they collect, including both structured and the thornier one of unstructured data. Assembling a few working data lakes may help EMC to persuade doubters that the members of its FBDL can provide working software for corporates to use.  
The ability of corporates to make sense of their unstructured data would be a major advance for most organisations for whom unstructured data is a big problem – most of them don't even know where in their various storage repositories their unstructured data lies.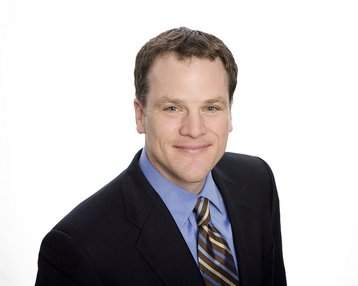 What is a data lake?
According to EMC a data lake is a repository that holds different types of data and allows for cross-functional analysis. This announcement is a combination of existing EMC products: Storage from EMC Information Infrastructure, V Mware vCloud Suite, Pivotal Big Data Suite, and Pivotal Cloud Foundry and new software for taking in data and controlling access policies. 
Josh Kahn, senior vice president of global solutions at EMC said: "Nearly every traditional business model faces near-term, lasting disruption. The fast track to competitive advantage will be reserved for those able to quickly embrace and yield value from the massive growth in data, but it will take a new approach. The new Federation Business Data Lake solution makes it easy to harness all types of data to build predictive models, that enable new applications, products and business models to redefine industries."
Easier said than done
However, configuring a data lake will almost certainly require custom work, depending on what an enterprise needs and its existing infrastructure. The systems can be built by EMC's own services business but EMC also suggests that system integrators such as Deloitte or CapGemini may be needed.
Last year, the company announced the EMC Enterprise Cloud Solution, a combination of hardware, software and services from EMC and VMware that is supposed to let enterprises set up a hybrid cloud.